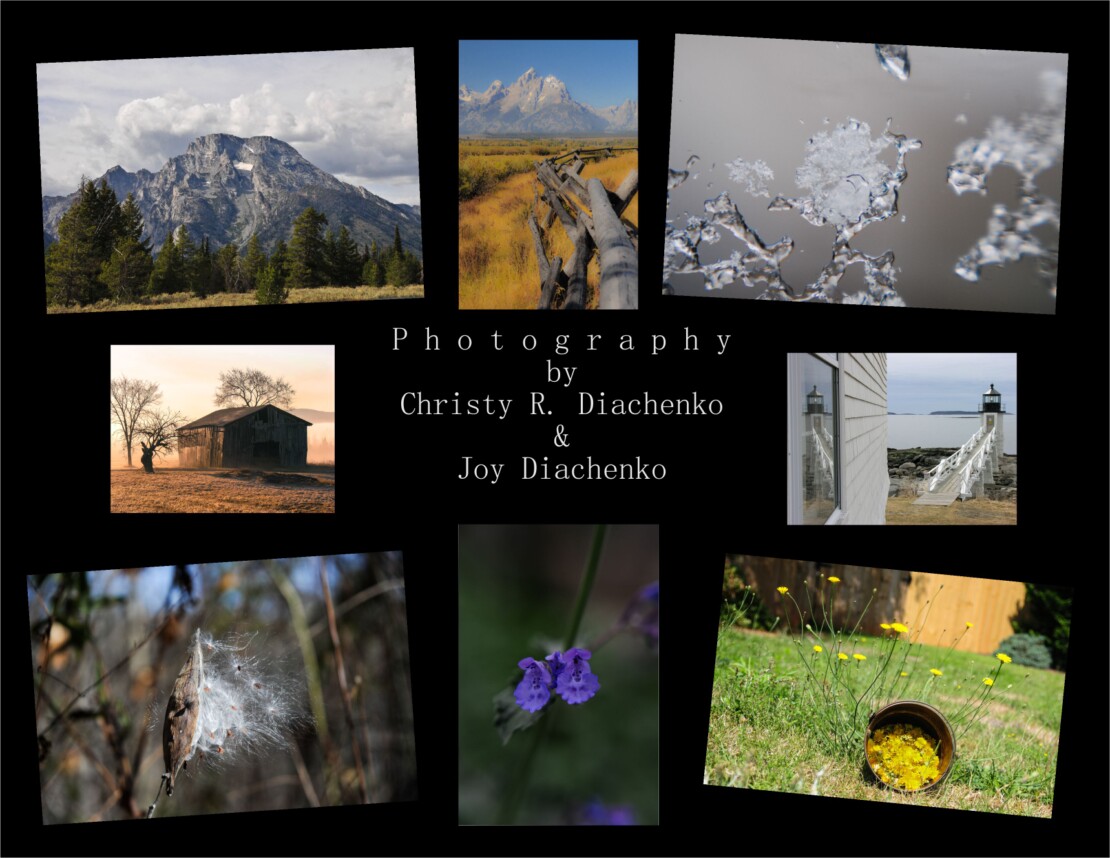 Keepsake Notecards ~ The Gift of Fine Art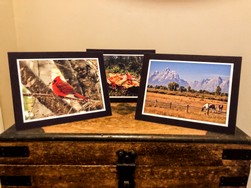 In a world dominated by electronic communication, a hand-written note is a precious gift.
are the perfect vehicle by which to artfully convey your thoughts and feelings
.
Christy R. Diachenko
and
Joy Diachenko
Click
here
to see available cards and submit your order.