LIP BALMS
Our lip balms will make your lips sing! With a myriad of choices, you're sure to find a lip balm you never want to be without. Crafted to soften and moisturize, our lip balms are made with premium non-GMO ingredients and contain no artificial fragrance or color. Say goodbye to chapped lips with C. Rose Naturals Lip Balms!
Intended for external use only.
Click
here
to visit the
C. Rose Naturals
boutique!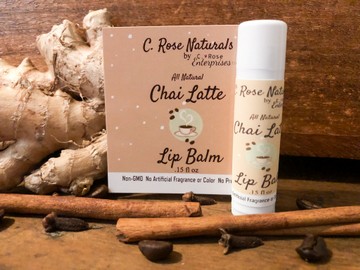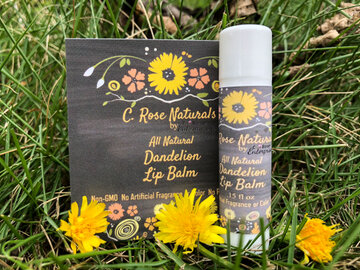 Do not use if allergic to any ingredient. Test in a small area. Discontinue use if irritation occurs. If pregnant or nursing, consult a doctor before use.
Nothing in the above narrative intended to constitute any medical claim or medical advice. Not intended to diagnose, treat, or cure any disease.